In this presentation, students will gain knowledge of therapeutic techniques on how to cope and overcome the challenges of Divorce.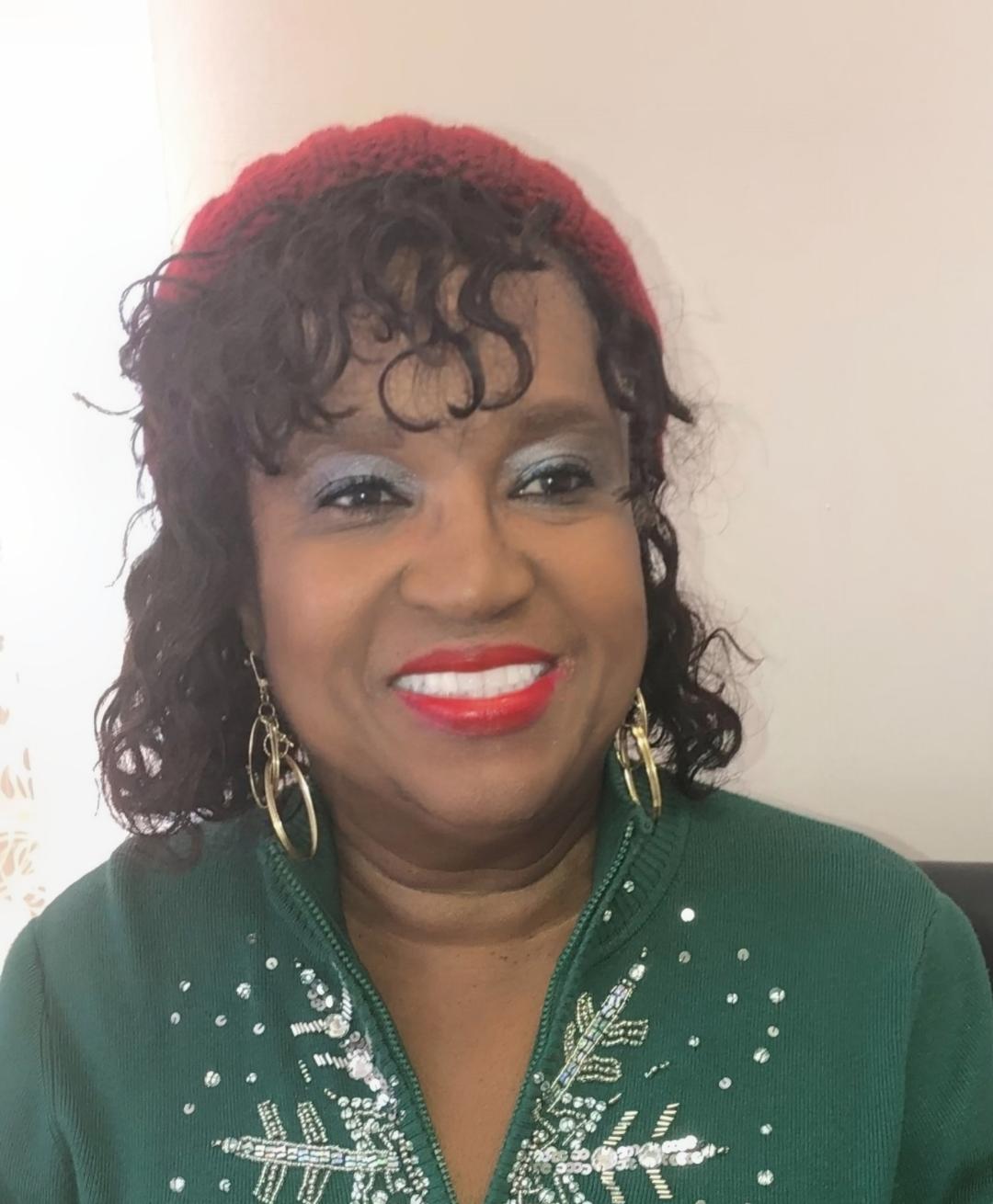 Dr. Yvonne Holmes, LPC, DDP, MCC
Dr. Holmes currently practices as a Licensed Professional Counselor with Loving Touch Support Services. Dr. Holmes completed her Master of Arts in Christian Counseling from the Andersonville Theological Seminary in 2006. Followed by a Master of Science in Mental Health Counseling from Capella University in 2011, giving her nearly a decade of experience in her field. To enhance her study, she enrolled at Jacksonville Theological Seminary, from where she graduated in 2017 with a Doctorate in Christian Counseling. Additionally, she completed needs assessments in Kenya, Africa for those who were diagnosed with HIV/AIDS.
To stay up to date in her field, Dr. Holmes remains a professional member of the Licensed Professional Counselors Association of Georgia and the Council on Accreditation. She served in the military for 17 years and was a Desert Storm Family Coordinator working with 17,000 military and families. Some of her counseling modalities include Cognitive Behavior Therapy, Group Therapy, Couples Therapy. Dr. Holmes is knowledgeable, transparent and compassionate towards the needs of others as she has counseled couples going through divorce, .
Dr. Holmes attributes her professional success to her passion for helping others reach the next level in their life. It brings her joy to see others fulfill their dreams. She is empathetic and tries to build self- esteem to help people make lasting changes in their lives. When she is not working, she enjoys spending time with her husband, caring for their horses, traveling, going to the beach and reading. 
Check your inbox to confirm your subscription